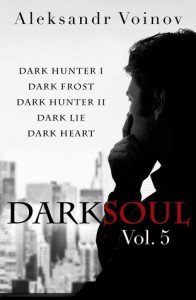 I will write my review tomorrow under the whole collection :)
Just have to say:
WOW WOW WOW!
I am in love with this series and this author and its characters!
And I know what I will give myself for christmas gift for reading during holidays! You can see the list on link for A.Voinov's books :)))))
Couple of more days and I will be in heaven!